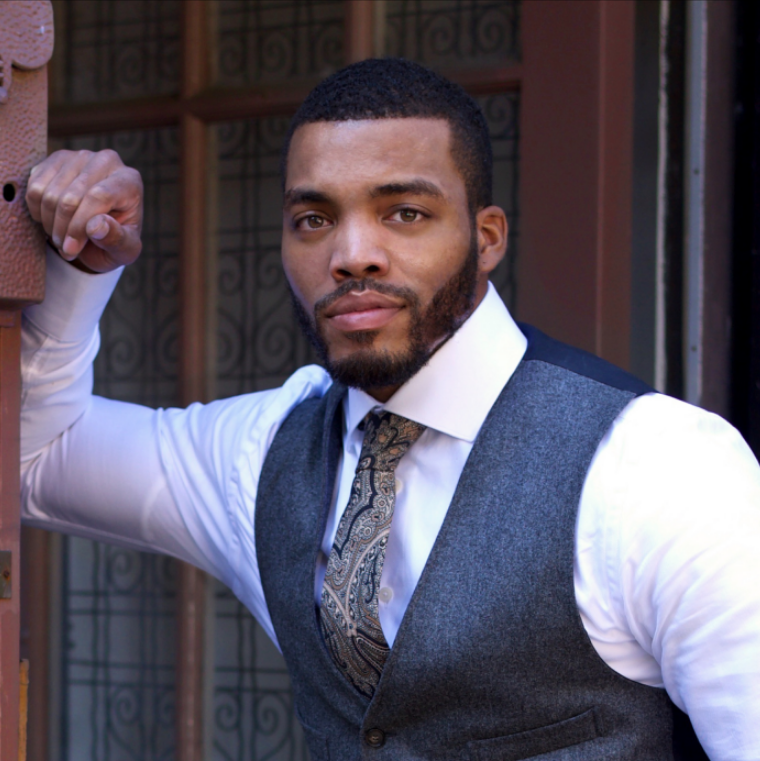 Salaam Muhammad
2022 Speaker
With over 6 exhibitions under his belt, Salaam Muhammad is a seasoned professional Artist. He focuses on the surreal, and real contemporary form of art aiming to point out the deeper issues and profound beauty of life through a combination of color, texture and symbolism, his exhibitions have been housed in galleries such as Gallerie 909 in St, Petersburg, Florida, The Harlem fine art festival in New York Ny, and Painted Bride art Center in Philadelphia , PA. His work has been cited and referenced in numerous online feeds, Celebrity social media pages, and cinema such as the film "looking for love" directed in London, England Salaam Muhammad is a graduate of Rutgers Mason Gross school of Art institute in New Brunswick ,Nj.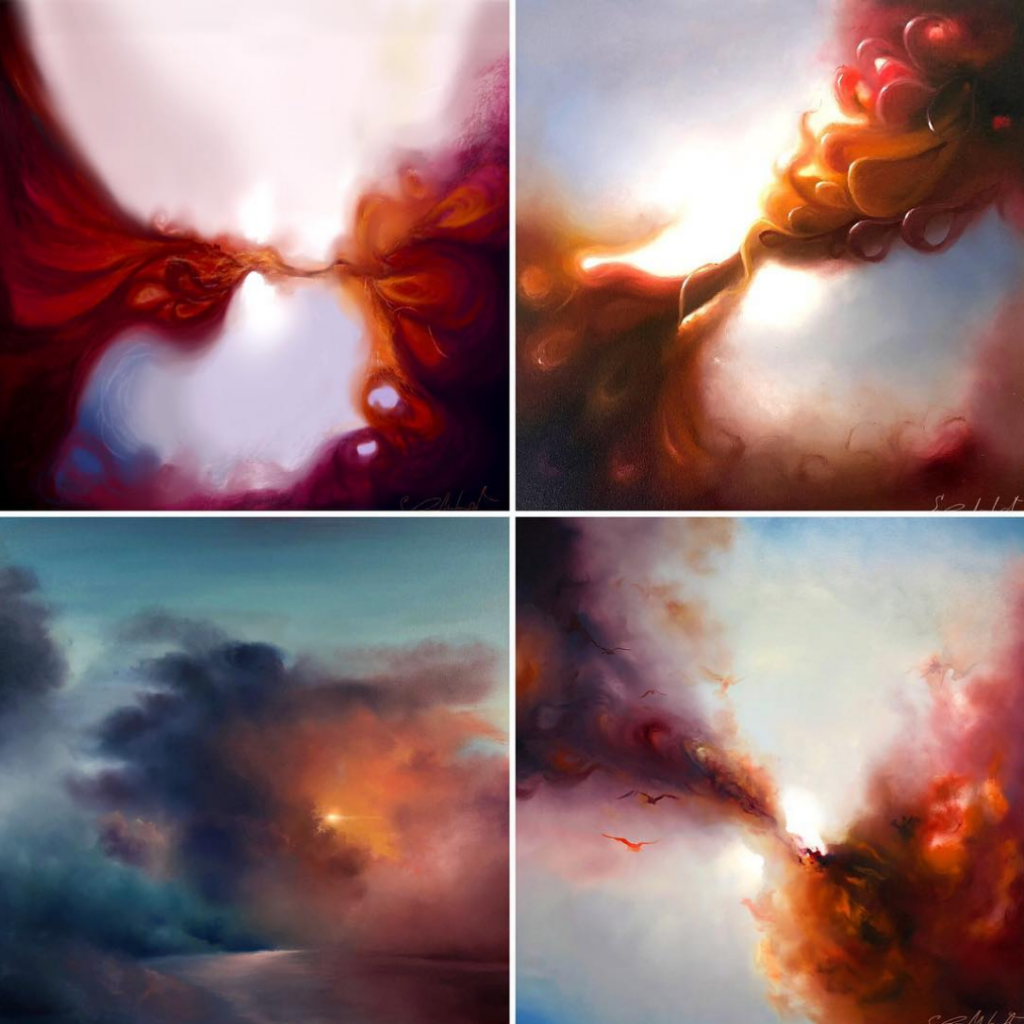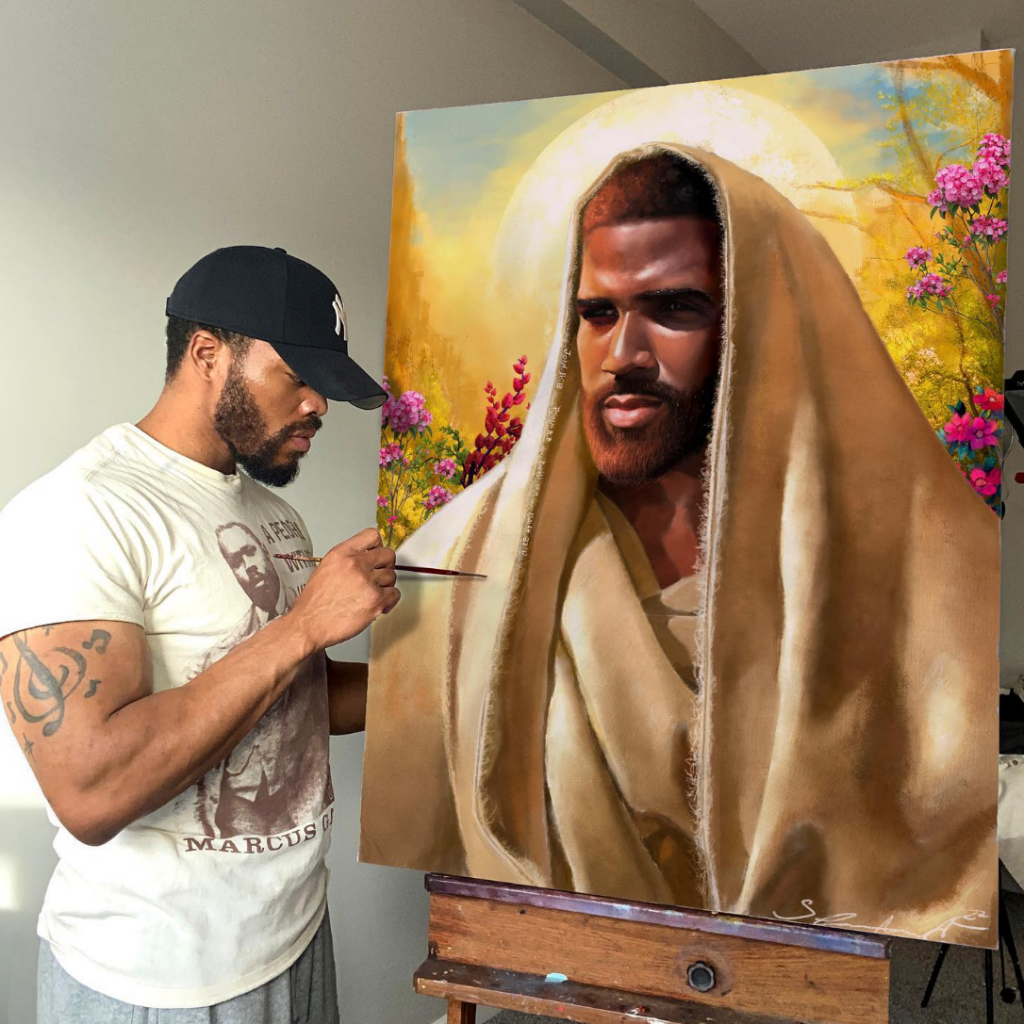 He started producing realism oil paintings as a freshman, where he created the piece
" Brown Sugar" he then created several art pieces for various local businesses, which
recommended his pieces to be published in through main stream art publishing companies.
Soon, Salaam began producing commercial art producing for popular galleries in New York
such as Faith art gallery.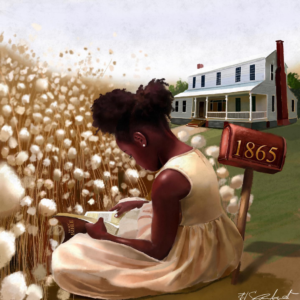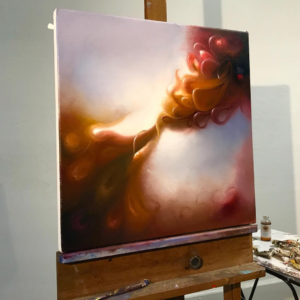 Salaam Muhammad has also given talks at various academic institutions, where he speaks on
the role of art in human life. He was been invited to speak at Bridge-view Arts Academy in late
2014. Additionally, he is a illustrator and does extremely skilled oil paintings and take high end
commissioned orders. One of his inspirations is Ceasor Santos, known for his attention to
detail in creating hyper realism art of everyday people. from his studies by the late and great
Rembrandt Harmenszoon, Johannes Vermeer, Ceasor Santos, Max Ginsburg, and many more,
Salaam hopes to expand his talent with his unique creativity by merging his lessons from the
greats with his own profound unique approach of capturing the masses with oil painting.
As a Artist my goal is to make you see a deeper concept in what seems to be a solid
reality ,some of my subjects of Oil Paintings are very surreal others are very contempt. my goal
is to inspire those who see my work to look more carefully at the world around them, to
discover beauty in unusual places and be inspired to make positive change.