2022 Atlanta
Exhibitor

Registration
Thank you for your interest in exhibiting at the August B.A.E.! Please read all instructions below carefully before purchasing.
PLEASE READ CAREFULLY BELOW:
ALL booths come with:
• Furniture package: one 6' table and two chairs.
• Marketing package: online exhibitor directory, social media feature.
• Three exhibitor passes for you and two others at your booth.

BOOTHS 1-42 have solid white walls for hanging artwork and come with display lighting.
• Best for: Artists with large artwork or framed pieces.
• Two wall types available:
Corner Wall- 108 sq. ft. of wall space
Standard Wall- 72 sq. ft. of wall space

BOOTHS 43-97 have three sides of pipe and drape.
• Best for: Vendors selling smaller artwork, prints, or art supplies. Also for those who already have display stands/materials.

BOOTHS A, B, and C are open floor spaces reserved for 3D artists with installations and/or sculptures. Please contact mgt@blackartexpo.com if you are interested.

We are not accepting vendors in the following categories: beauty (hair, makeup, nails), skin care, perfume, and food.
HOW TO REGISTER:
1. Review the booth types above and the event floor plan. Select the space(s) you are interested in below.
2. Click Add to Cart then View Cart to proceed to checkout.
3. Once your payment is received, you will be sent an EXHIBITOR CONTRACT that must be completed to secure your booth number.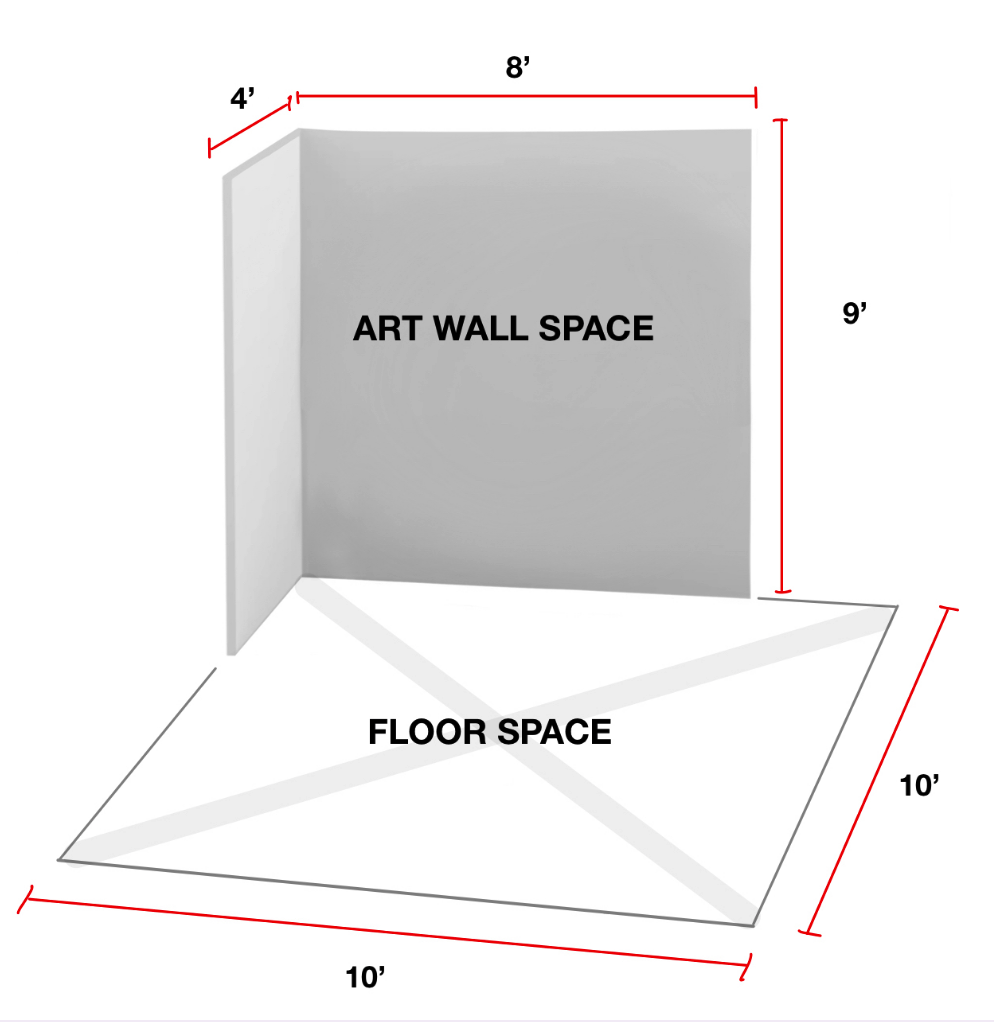 Sale!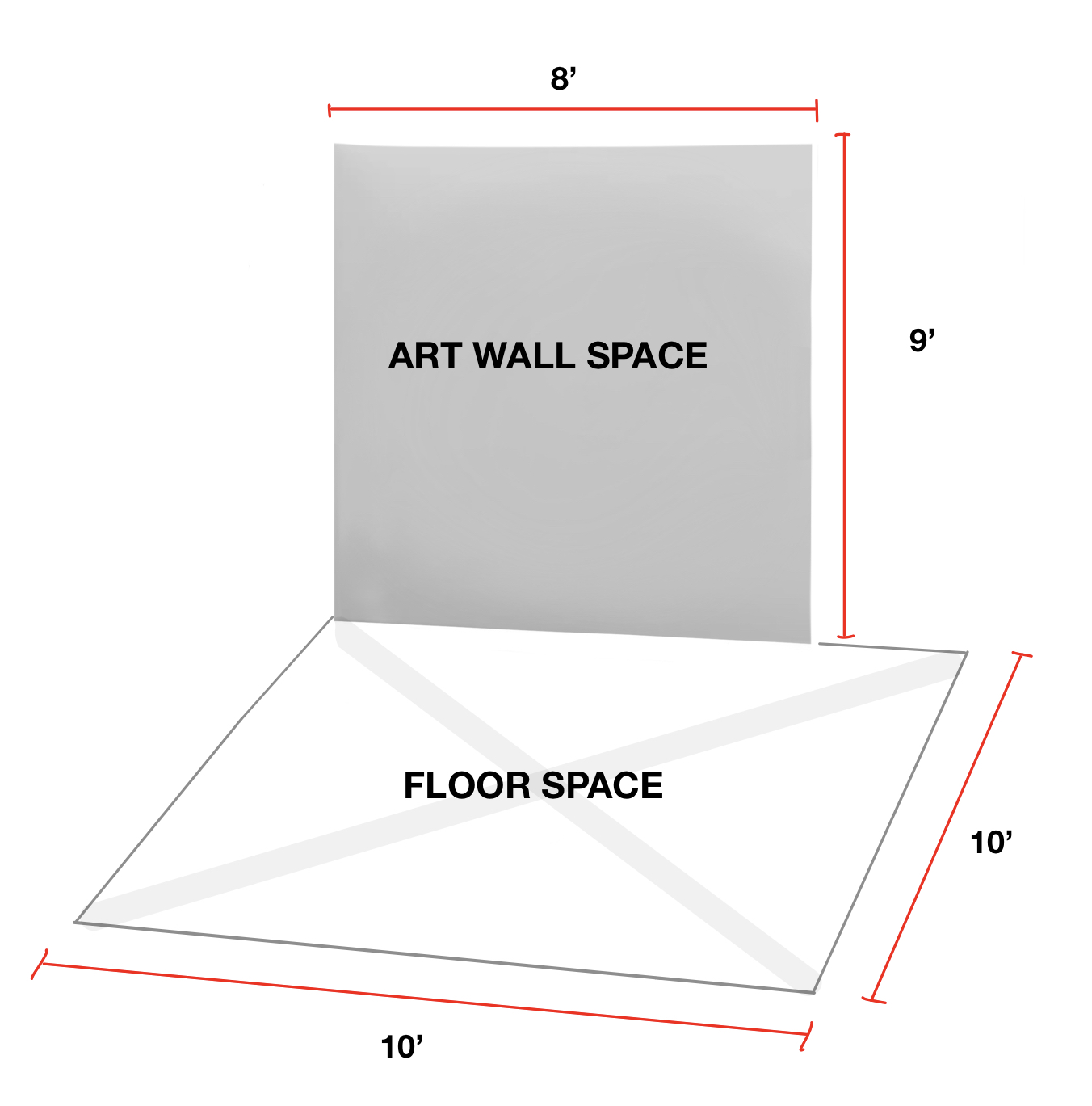 Sale!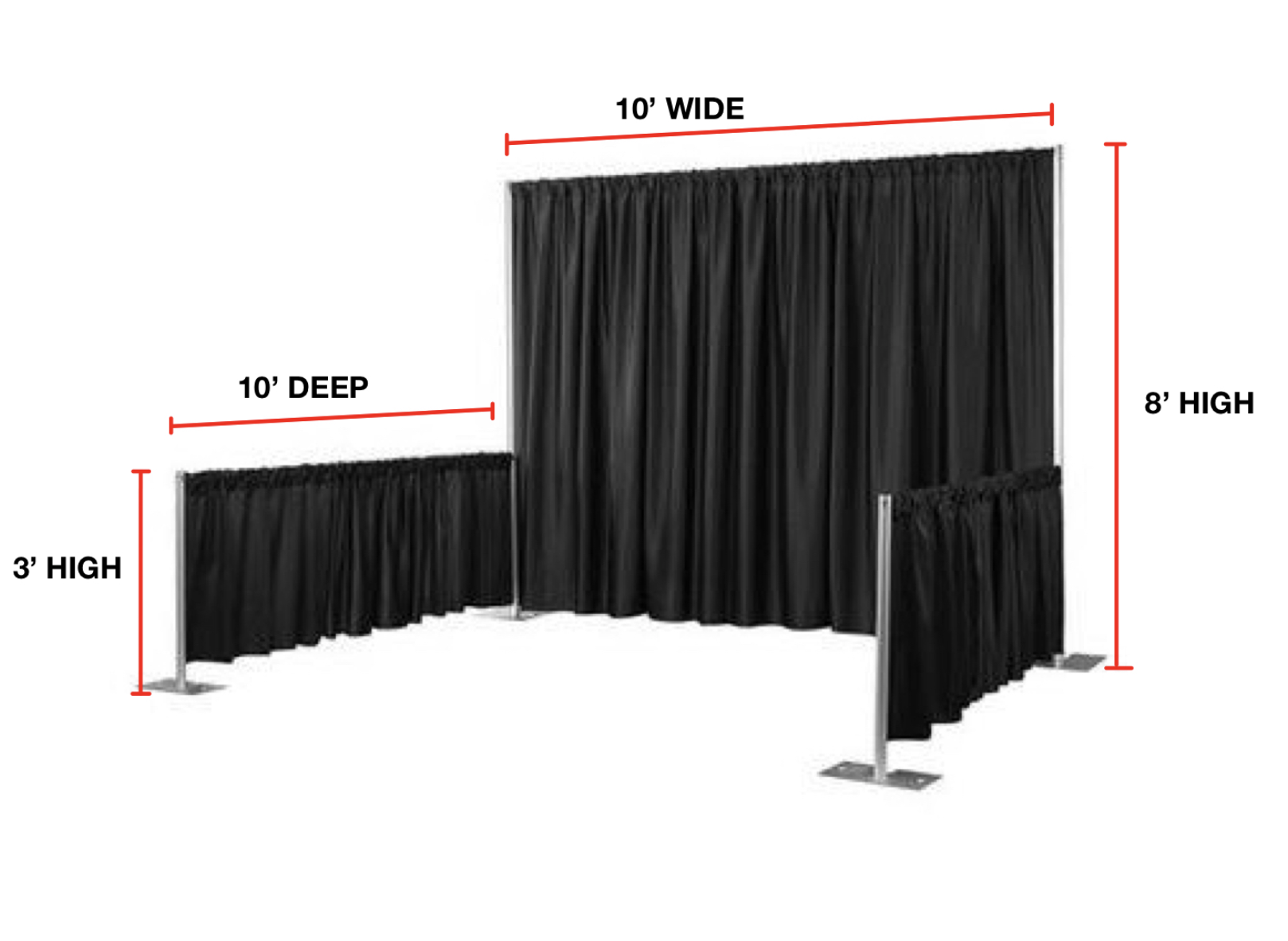 Sale!